Grab a cup of coffee, sit back, and get to know us a little better. We promise we're more fun than your average team.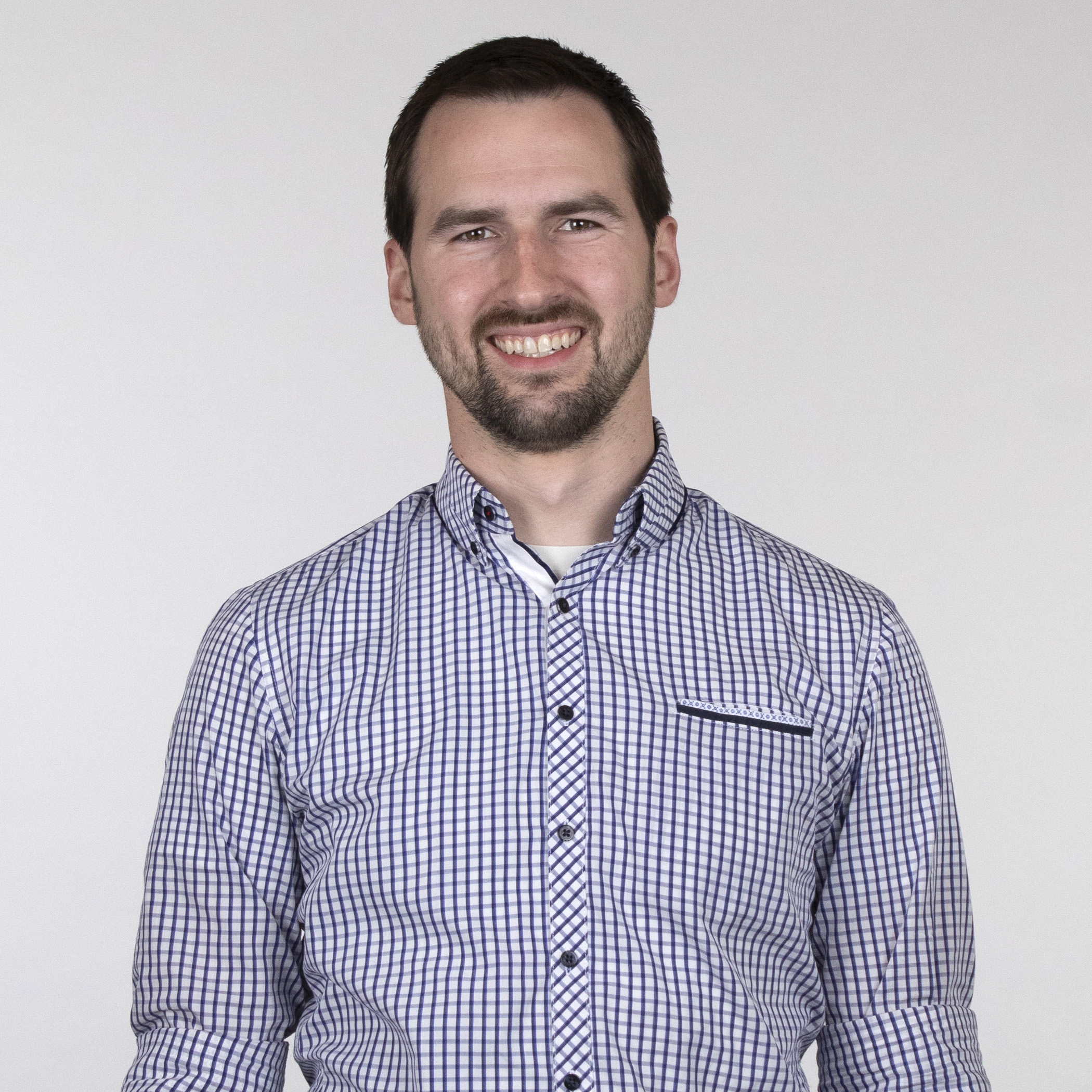 Seth is a visionary and leader that loves innovation, design, and people. He began his entrepreneurial journey with this successful recycling operation with an inspired approach to change the reputation of the waste industry. His free time is typically spent with his wife and daughters, along with an occasional game of Fortnite to end the evening in a "victory royale!"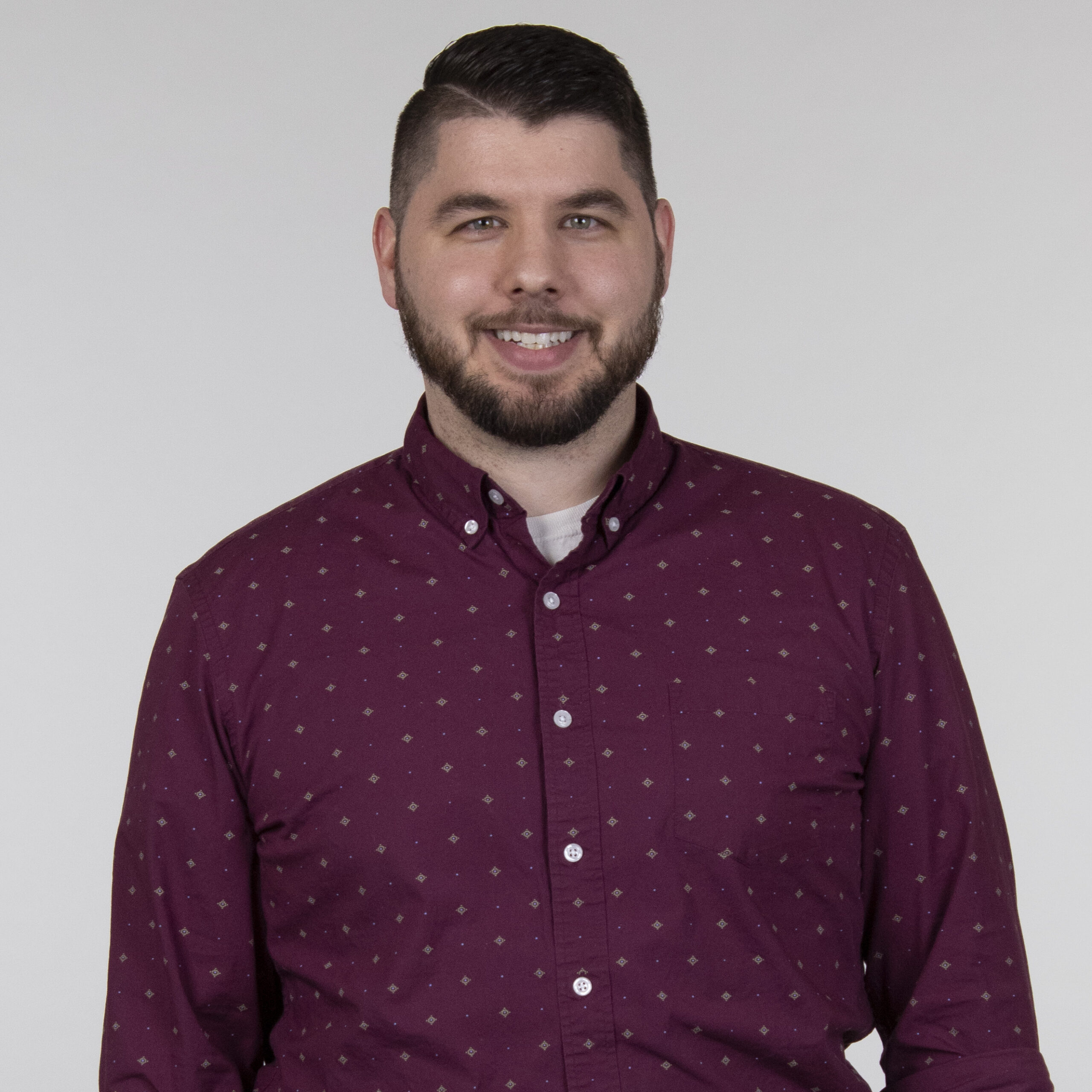 As Seth's right-hand man, Matt is the business brains of Hamtramck Recycling. Where Seth excels at vision and ideas, Matt makes those visions into reality. When he's not in the office raising morale with his cheery outlook and infectious smile, he loves to take a break on the links with a solid game of golf.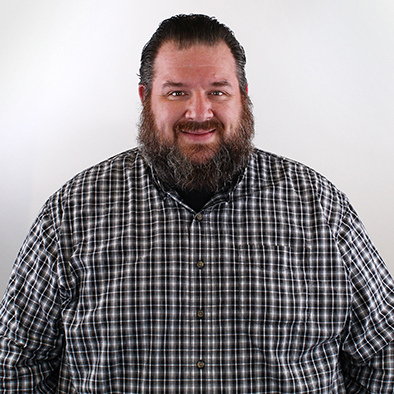 HR West Operations Manager
With over 13 years of experience in the Recycling/Waste industry and a lifetime of love for music, Nick gets to entertain the best of both worlds. He has mastered a plethora of stringed instruments, using them to play, write and create music.  He has successfully recorded and released 5 Rockabilly/Americana albums. Most of his after-work time is spent with his family, either searching for Halloween antiques or going on treasure hunting adventures.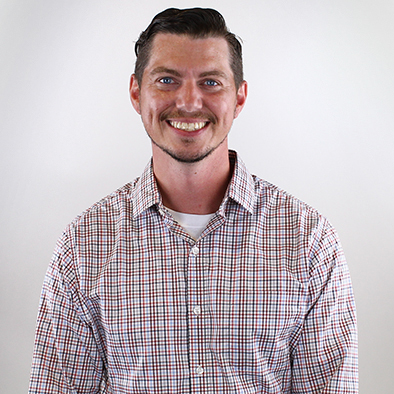 At first glance, Jeff may seem like your everyday family man, but really there isn't much he can't do. Studying architecture and CAD engineering in his early years, his mind for creating is endless. When he's not thinking up his next project he enjoys golfing, spending time with his growing family, and living the slow country feeling lifestyle.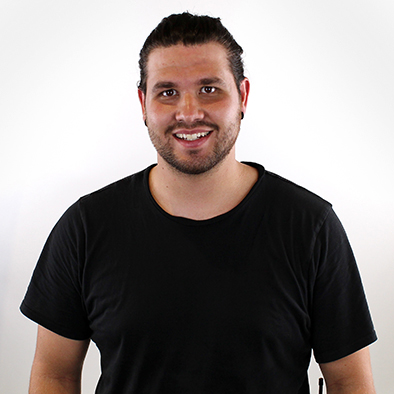 This is Maclane, occasional hunter and flannel wearer. Despite not being a world-class chef, Maclane is a "Big Food Guy". His day job includes working on Heavy Machinery, but you can catch him at home cooking up beats (as the kids say). Not only is he passionate about producing music, but he also records his own vocals!