BEHIND THE RECYCLING SCENE
Our dedicated team is committed to sustainability, environmental responsibility, and customer education. Join us in our mission to create a cleaner, greener Hamtramck and beyond—one recyclable at a time.
Hamtramck Recycling exists as a company to promote responsible resource management and environmental stewardship by providing comprehensive recycling solutions and services to businesses and individuals. We are committed to helping our customers reduce waste, save money, and create a more sustainable future by providing high-quality recycled materials to manufacturers and other businesses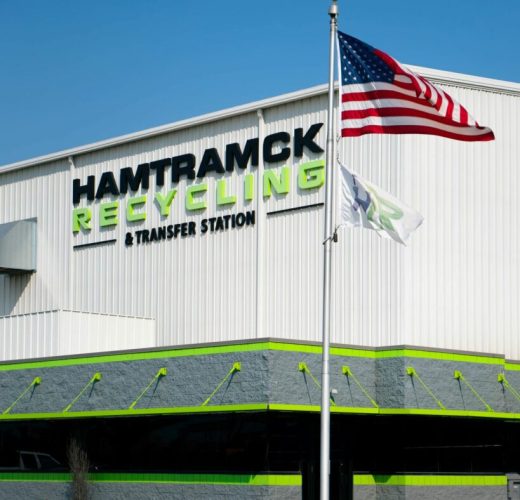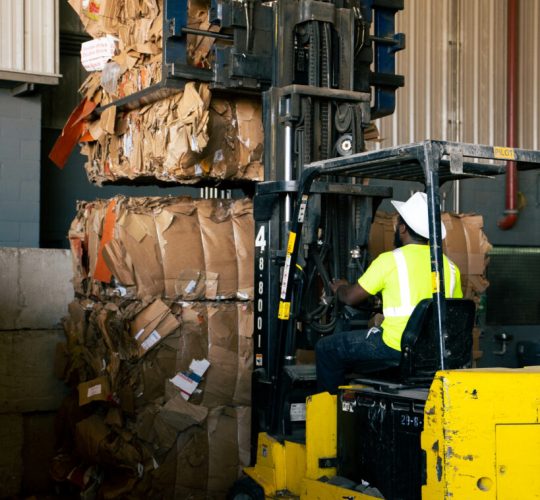 At Hamtramck Recycling, we prioritize customer needs by delivering tailored, high-quality recycling solutions. Our advanced facility and experienced team ensure efficient material processing, while our on-site assessments, waste analysis, and customized programs help customers reduce waste and save money. We focus on strong customer relationships, open communication, and exceeding expectations through top-notch services, timely services, and competitive pricing.
Our recycling process is designed to ensure maximum efficiency and sustainability. We begin by collecting recyclable materials from our clients through a variety of methods, such as compactors, roll-off containers, and mobile recycling trailer services. The collected materials are then sorted, cleaned, and processed at our state-of-the-art facilitie, where they are transformed into raw materials that can be used to manufacture new products. We continuously invest in research and technology to improve our recycling methods, reduce contamination, and increase the overall effectiveness of our services.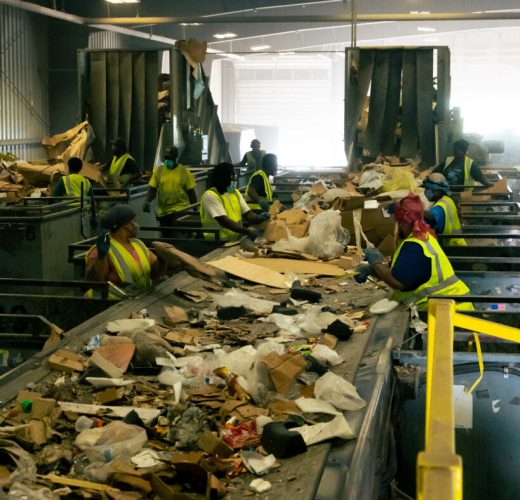 THE ONE STOP RECYCLING SHOP
Discover our "One-Stop Recycling Shop" – a comprehensive, eco-friendly solution that simplifies recycling for businesses of all sizes . Experience the convenience of customizable programs and advanced processes that cater to all your recycling needs while making a positive impact on the environment.