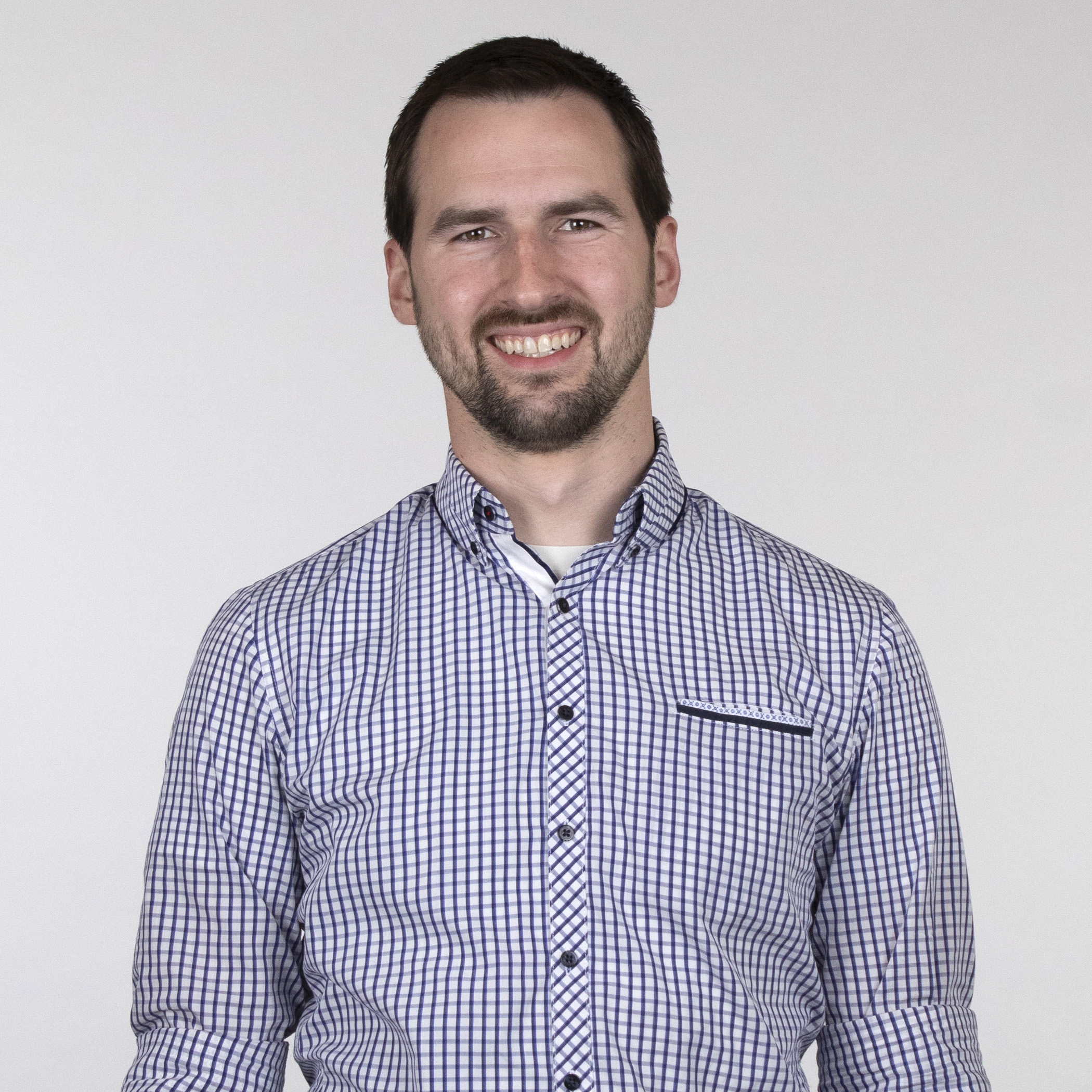 Seth is a visionary and leader that loves innovation, design, and people. He began his entrepreneurial journey with this successful recycling operation with an inspired approach to change the reputation of the waste industry. His free time is typically spent with his wife and daughters, along with an occasional game of Fortnite to end the evening in a "victory royale!"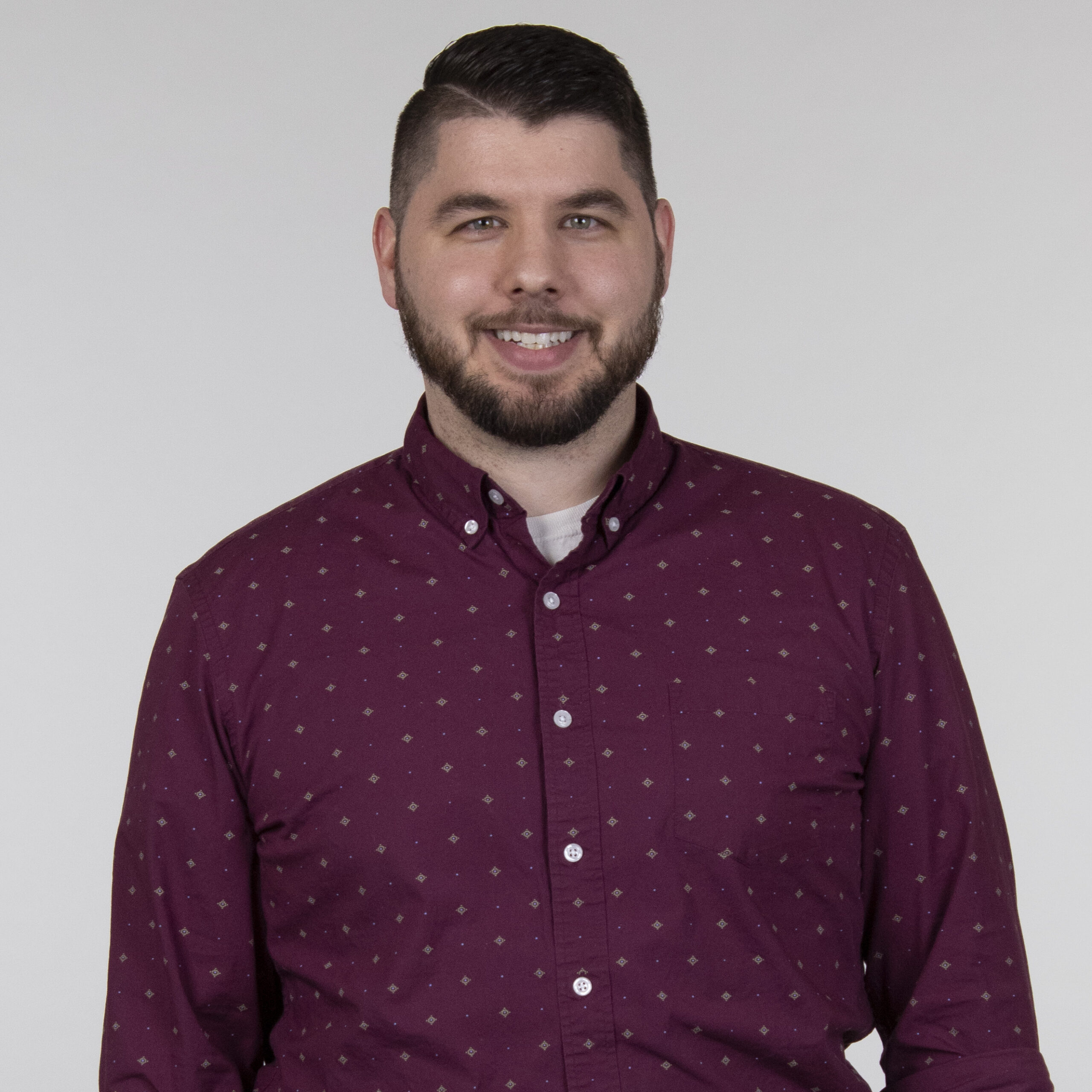 Meet Matt, a golf-loving family man with a positive outlook on life. With his infectious attitude and quick wit, Matt knows how to make any moment enjoyable. He's also comfortable in uncomfortable situations, and isn't afraid to take on a challenge. Whether he's on the course, at home with his family, or tackling a new project, Matt is always ready to take on whatever comes his way.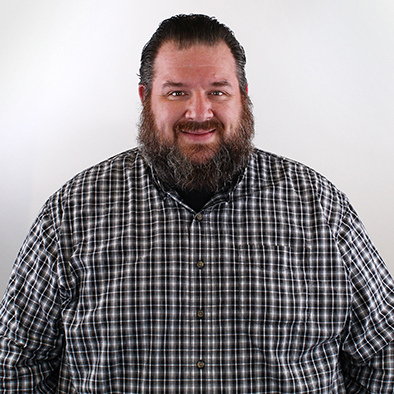 With over 13 years of experience in the Recycling/Waste industry and a lifetime of love for music, Nick gets to entertain the best of both worlds. He has mastered a plethora of stringed instruments, using them to play, write and create music.  He has successfully recorded and released 5 Rockabilly/Americana albums. Most of his after-work time is spent with his family, either searching for Halloween antiques or going on treasure hunting adventures.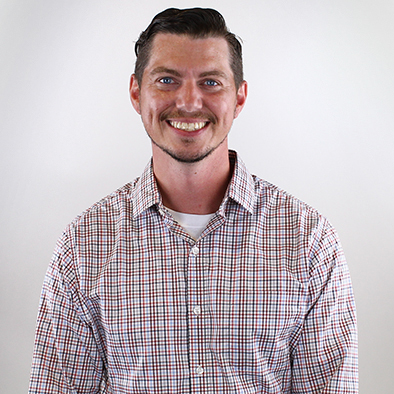 At first glance, Jeff may seem like your everyday family man, but really there isn't much he can't do. Studying architecture and CAD engineering in his early years, his mind for creating is endless. When he's not thinking up his next project he enjoys golfing, spending time with his growing family, and living the slow country feeling lifestyle.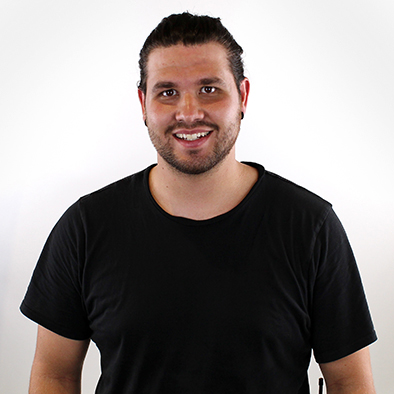 This is Maclane, occasional hunter and flannel wearer. Despite not being a world-class chef, Maclane is a "Big Food Guy". His day job includes working on Heavy Machinery, but you can catch him at home cooking up beats (as the kids say). Not only is he passionate about producing music, but he also records his own vocals!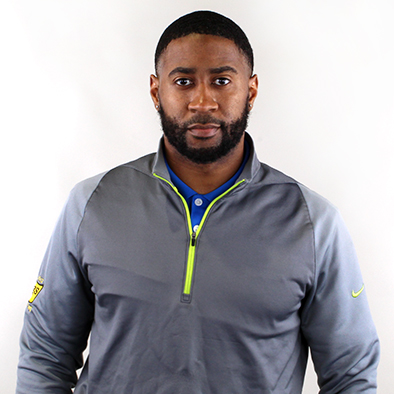 Meet Courtney – a personal development enthusiast and team player who loves spending time with his family, watching his girls play soccer, and enjoying Taco Tuesday. With a collaborative spirit and passion for helping others succeed, he's always seeking out opportunities to learn and grow, both personally and professionally.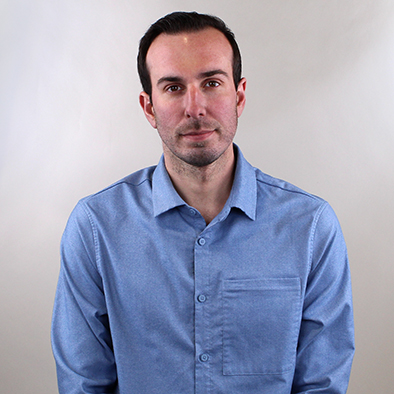 Evening Operations Manager
Being in the Industrial Operations business, Corey has always been intrigued with the details of how everything works. This led him to take on rebuilding cars in his free time as well as working on a Mechanical Engineering degree! When his schedule allows him to, hanging out with his dog Buddy is his main priority.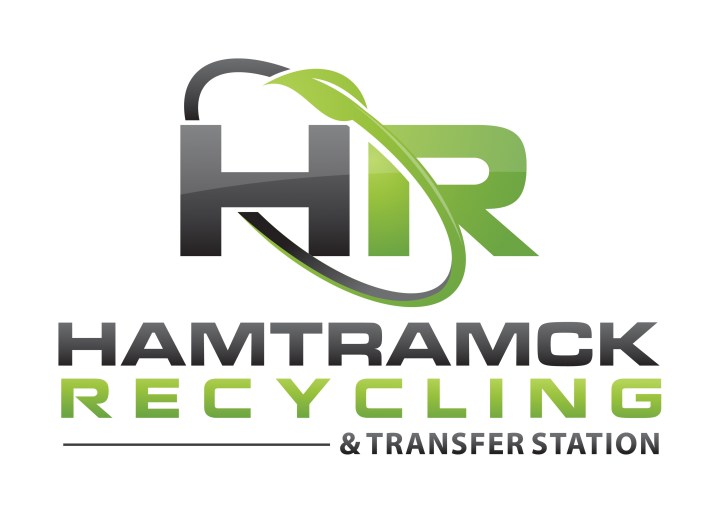 Barbara is known as the "Jane of all trades" at HR. Being the Office Manager comes with many miscellaneous tasks, which is her specialty. Barbara carries on the fast-paced life after work, her preferred form of transportation being a Mustang convertible. She lives to drive fast and swerve often! Sometimes she does slow down while with her family, traveling to new places in her Camper.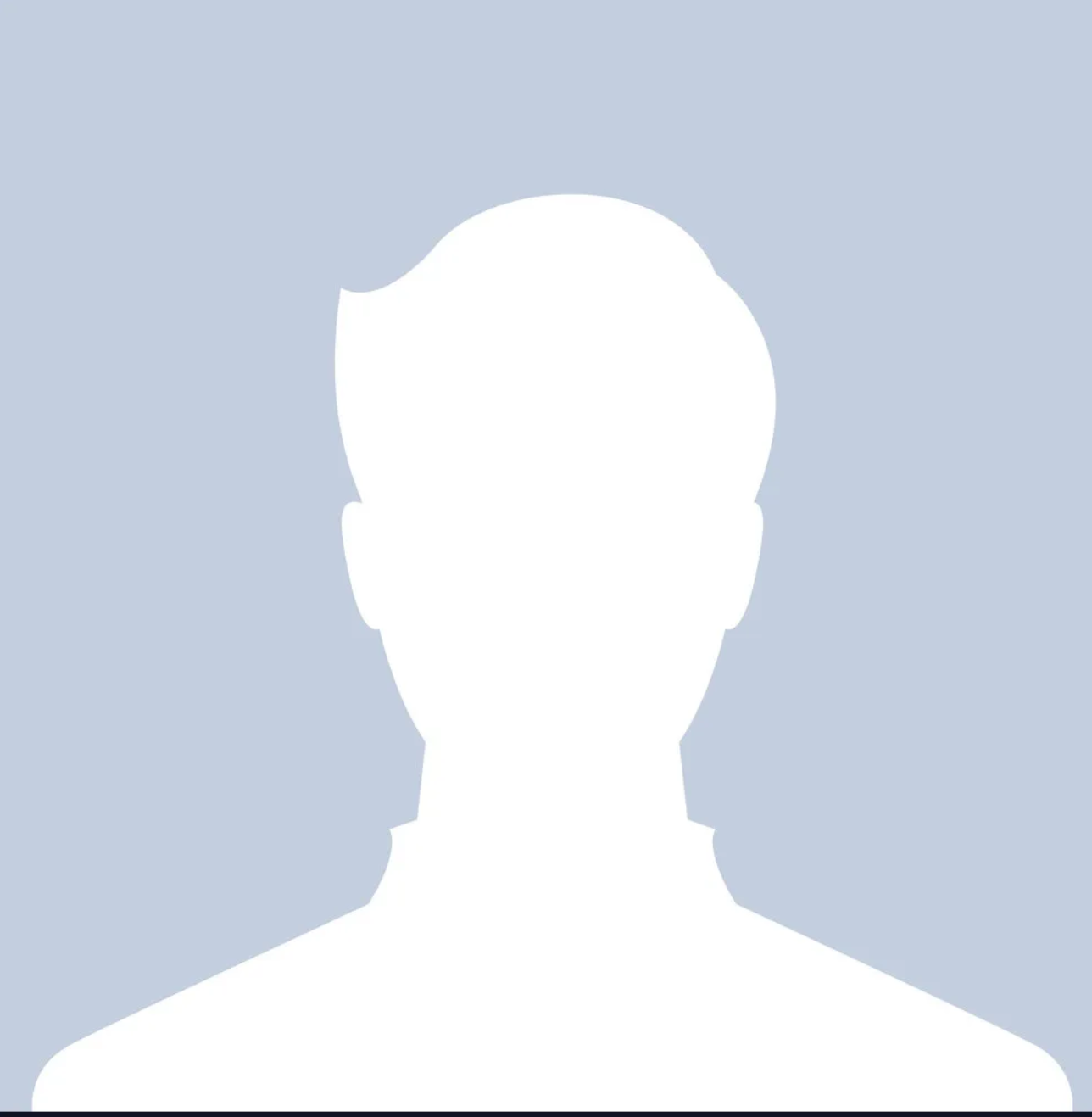 Before taking on her role in Accounting, Brittany was busy nourishing the minds of our next generation as a schoolteacher. Now in her off time she loves hiking with her family and baking. Starting a home bakery is a bucket list item, but if you ask Brittany what her favorite food is, the answer would be an enthusiastic "Everything".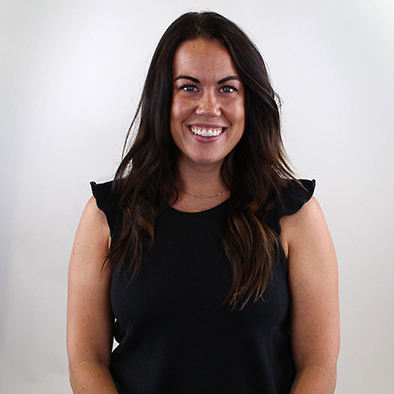 Shipping & Receiving Coordinator
Whether it's working out or running with her dog, Hanna prides herself on staying active. Always on the go, she hopes to one day travel to her Grandparents homeland of Sicily, Italy. Hanna also would like to enjoy her own Cattle Ranch in the future, plenty of land to maintain her active lifestyle!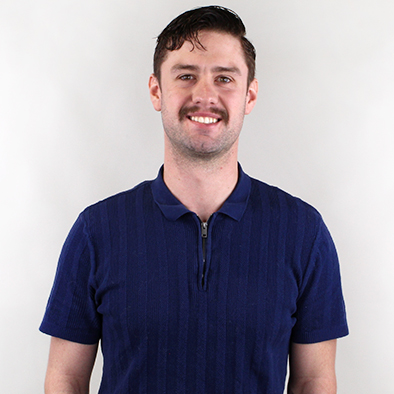 Andrew is a man of many talents, with a love for golf and a passion for both recycling and sales.  With a background in transportation, Andrew knows the ins and outs of logistics and supply chain management, making him an expert in getting the right products to the right people. He's also a newlywed, recently tying the knot with the love of his life. When he's not working, you can find Andrew exploring new golf courses, brainstorming new recycling solutions, or just enjoying time with his better half.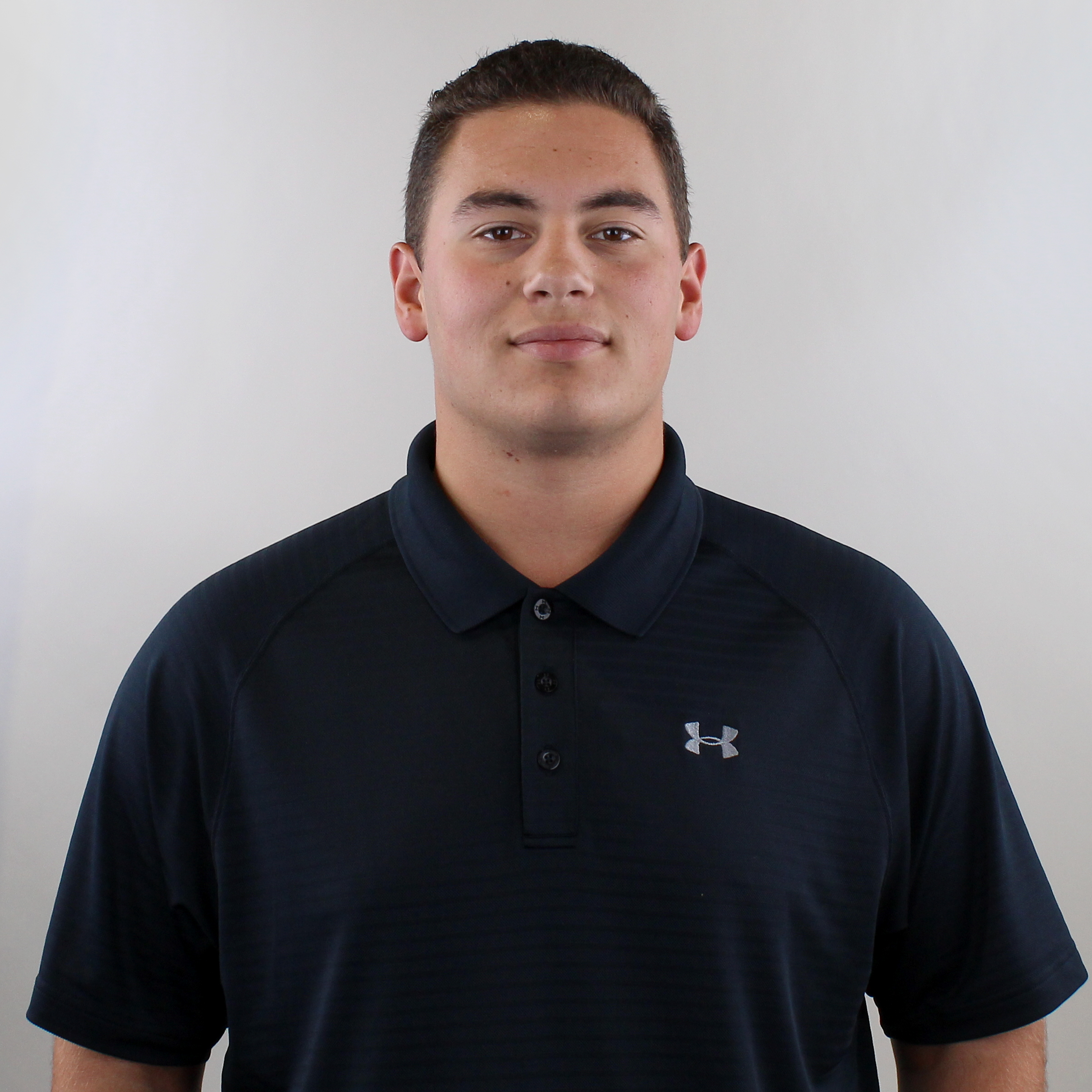 Sal is a man of many passions and interests. When he's not hitting the books at Wayne State, you can find him hitting the links at his favorite golf course. Sam's love for golfing and watching the Red Wings is only matched by his passion for exploring the city of Detroit. He's always on the lookout for new restaurants, cafes, and shops to try. He's a true Detroit enthusiast, and loves sharing his knowledge of the city with anyone who will listen.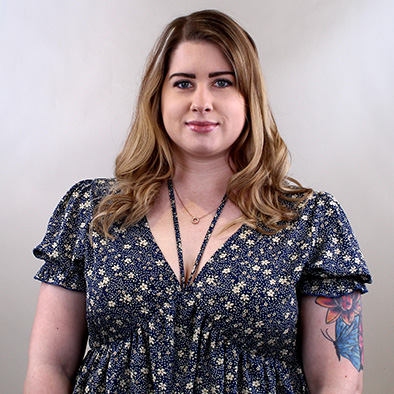 A typical day for Erin would be spent watching baking shows while recreating what she learns from them. When she's done and ready to serve, her son gets first dibs on taste-testing! Erin also enjoys Scrapbooking and dreams of visiting the Bahamas, but her perfect day would be spent with her son outdoors.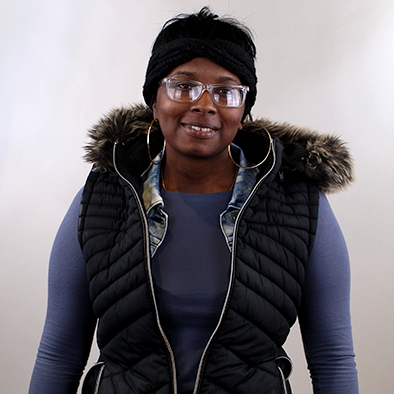 Dorian believes that the key to life is excitement. Adrenaline and clownery run deep in her veins but that doesn't mean she doesn't have room for her love of Art and Poetry. She enjoys Rap and Neo-soul, but her favorite artists are Andre 300 and the Christian metal band, Flyleaf.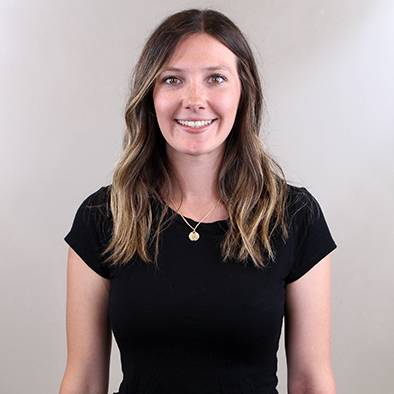 Mickayla is a passionate advocate for recycling and sustainability, as well as a self-proclaimed foodie who loves exploring the vibrant culinary scene of Detroit. With a friendly and outgoing personality, she prides herself on building strong relationships with her clients and going the extra mile to ensure their satisfaction. Whether she's busy sorting through recyclables or recommending the latest food trend, Mickayla brings her signature blend of passion, creativity, and dedication to everything she does.